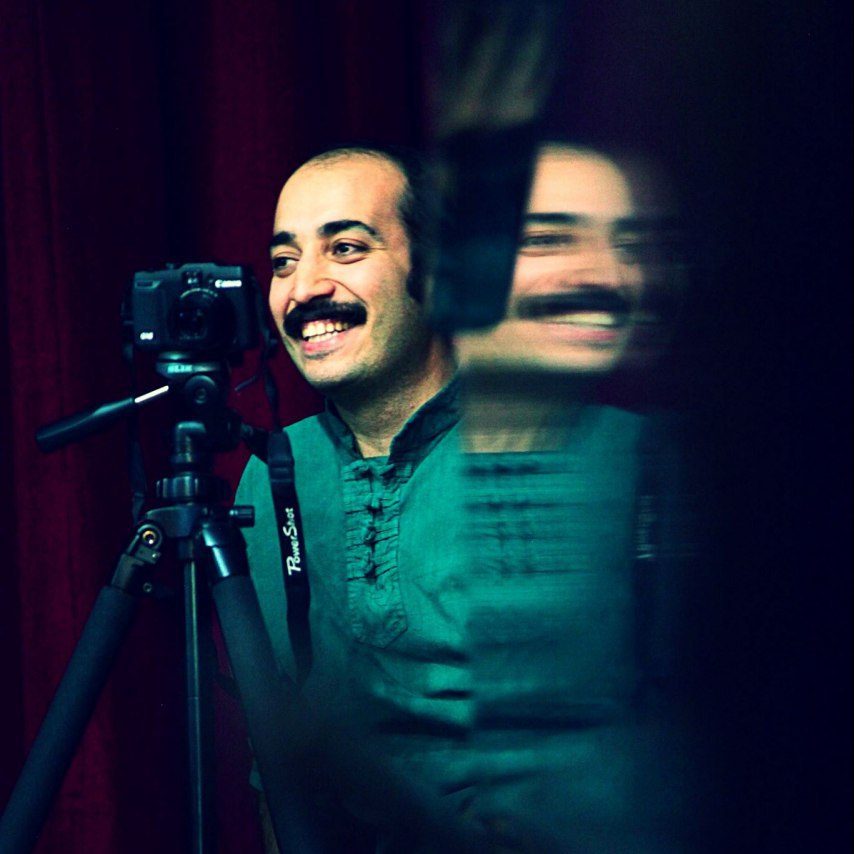 | Producer, Iranian Composer, Kamanche Player, Electronic Musician | Tehran, Iran |
Ali came from Iranian Traditional music roots with over 15 years of composing and playing Kamanche with an appetite of contemporary electronic music. He was always motivated for these two genres unities to gain new experiments as music. Ali produced many musical experiments and had done many solo performances as well as music bands performs.
| SOME PERFORMANCES |
• Solo Kamanche , at Iranian artists house , August 2011.
• dedicated to Luciano Berio ( an electronic Trio ) , at Italian Embassy , May 2013.
• Iranian Trio – at Arasbaran Hall , September 2014
• Finding Each other ( Piano & Kamanche ) , at Arasbaran Hall , September 2014
• Great Concert ( Shahoo Ensemble ) , at Millad Hall , January 2015
• Alizadeh Works ( Traditional Trio ) , at Arasbaran Hall , December 2015
• Disturbing Dashti , D.O.E.S Festival , at Robero Meson , October 2017